Féile an Phobail, one of Belfast's best known arts and cultural events, is celebrating its 25th year in 2013 and its line-up this year is beyond comparison.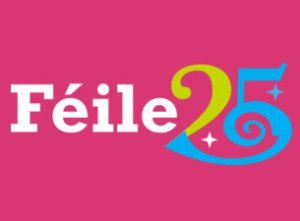 So it is a great honour for our families to have been invited to host an event during the festival.
We will be showing our documentary film, The McGurk's Bar Bombing: Loss of Innocence, made by Northern Visions and featuring the families themselves, telling their story in their own words.
Fifteen innocent men, women and children were killed by the bomb which was planted by pro-State extremists of the Ulster Volunteer Force. At the time, the Royal Ulster Constabulary, British Army and Unionist government briefed the media that the explosion was an IRA "own goal" – a lie that exacerbated the suffering of the survivors and bereaved families.
The film is followed by a Q & A and panel discussion.
Claire Hackett, Falls Community Council, will take questions from the audience. Renowned human rights rights lawyer, Niall Murphy, who is a senior partner in Kevin Winters Solicitors, will be sitting on the panel with family campaigners, including Ciarán MacAirt, author of The McGurk's Bar Bombing: Collusion Cover-Up and a Campaign for Truth, available for download from Amazon's Kindle Store.
The author will be signing copies of his book which can be purchased at the event (with full proceeds going to the hosts of the event, the McGurk's Bar Commemoration Committee).
Event: Film, The McGurk's Bar Bombing: Loss of Innocence, followed by discussion

Date and Time: Monday 5th August 2013, 5pm

Location: St. Mary's University College, Fall's Road, Belfast (MAP)